Thank you for visiting our website!  Please take a few minutes to learn more about us. Please call us at 1-800-759-6960 with any questions you may have.
Helping families, friends and loved ones following an unexpected death or traumatic event
Bio-Trauma 911, Inc. opened its doors in 2005 in Indianapolis, Indiana and is owned and operated by a military veteran and Indiana law Enforcement Officer. Since the beginning, our staff has continued to refine, redevelop and improve the heartfelt and compassionate services we offer to families, friends and loved ones of those injured or deceased. The praise and thanks given to the staff of Bio-Trauma 911, Inc. is a true testament of our continued success as a crime scene cleanup company.
While initially serving only the State of Indiana, today Bio-Trauma 911, Inc. provides biohazard remediation and hoarding cleanup services to families and businesses throughout most of the Midwestern United States. Whether our clients are faced with cleaning the remains of a homicide, suicide or accident scene or working with a hoarder to clean his or her home, our staff is here 24 hours a day, seven days a week to assist.
As we move into a new year of growth, our team will continue to offer the same level of caring and compassionate service we've offered for over 16 years. Blessed with a talented staff of technicians and administrative support personnel, Bio-Trauma 911, Inc. will continue to lead the way in crime and trauma scene remediation, hoarding cleanup and training services.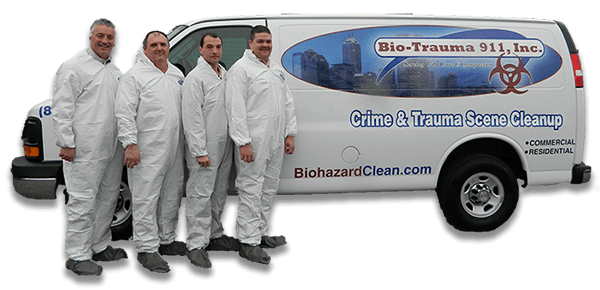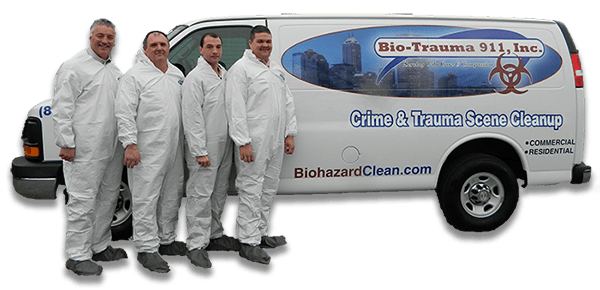 Meet Our Team
Since 2005, our management team and staff of biohazard remediation technicians have worked tirelessly to learn about and improve upon the wide variety of services we offer.  Our team is professional, well-trained and fully insured.  We know the industry but, more importantly, we know how to help YOU!
Photos of Our Team & Their Work
Although our teams are typically too busy to take photos, we do occasionally take the opportunity to photograph them at work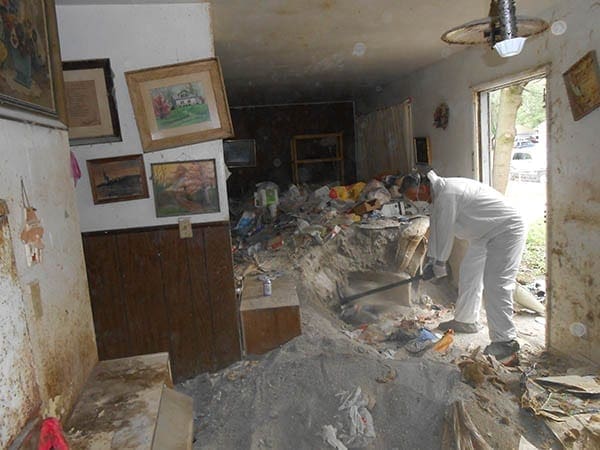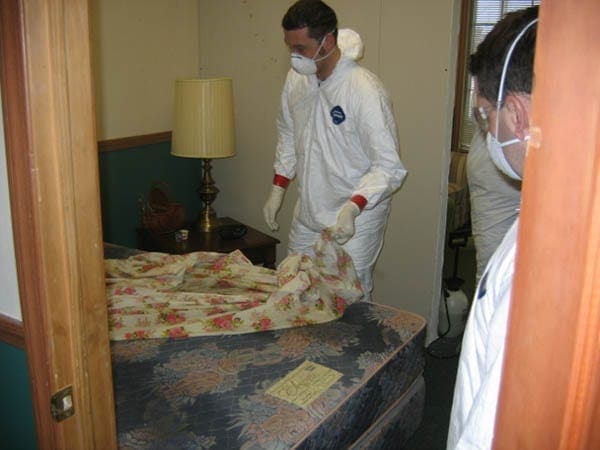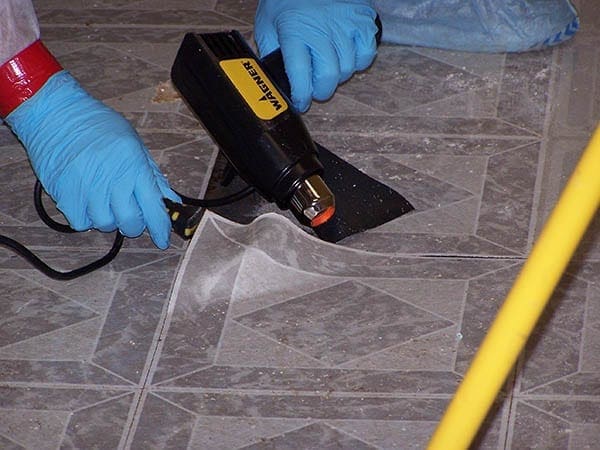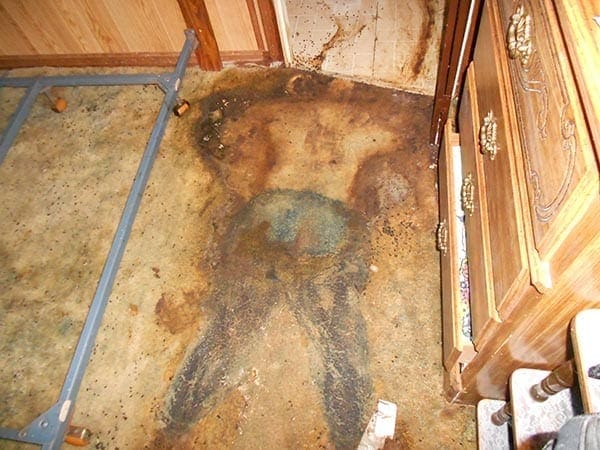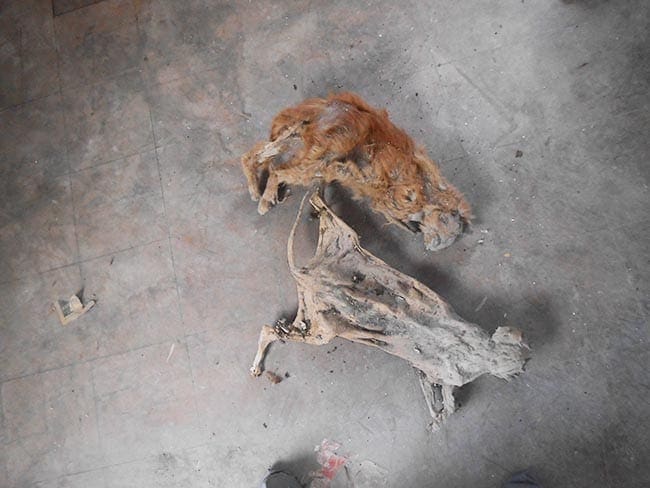 Memberships & Organizations
We will typically contact you within a few hours to discuss your needs.  If you're in need of immediate attention, please call us at 1-800-759-6960